Payday Loans in Cape Coral, FL
Submit the Application for Payday Loans in Cape Coral, Florida
Apply Online Now
ASAP Finance Store in Cape Coral
In need of a suitable loan nearby? Apply for a payday loan in Cape Coral as a flexible solution to tackle your financial problems. ASAP Finance will link you with reputable direct lending companies in Cape Coral, offering the most favorable interest rates and a reasonable repayment schedule. Don't hesitate - complete the loan application, choose your loan amount, and our team will do the rest for you!
Address:
447 Cape Coral Pkwy E #110, Cape Coral, FL 33904
Phone&Email:
(239) 946-9991
Working Hours:
Monday - Sunday:
8:00 am - 8:00 pm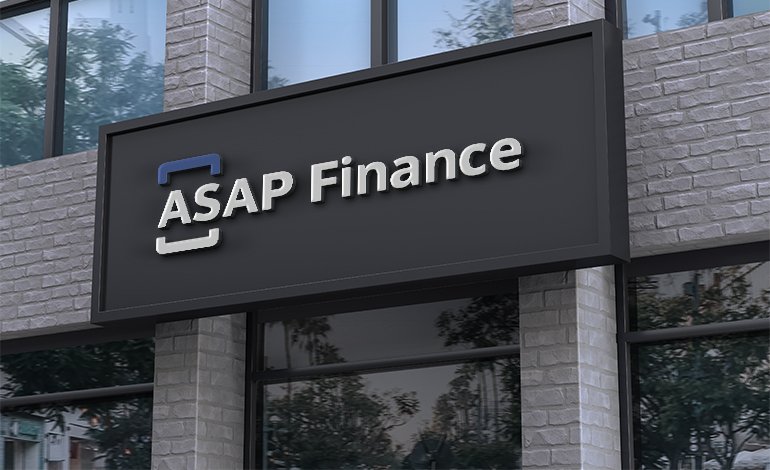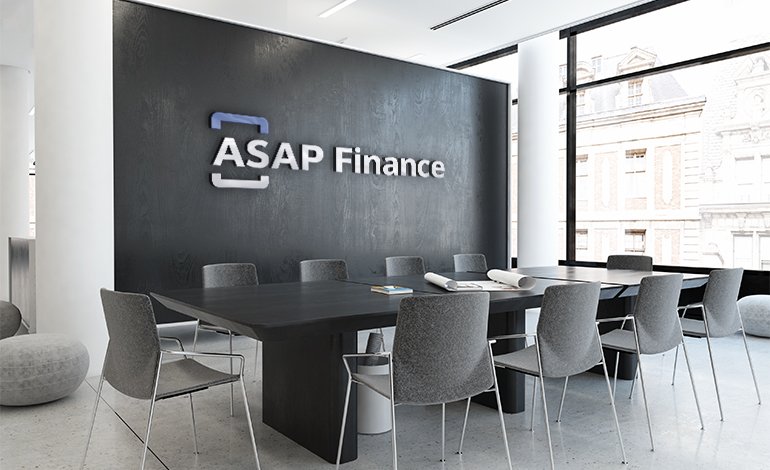 Our products and services
At ASAP Finance in Cape Coral, we invite you to explore our offers of products and services. Whatever your financial needs and specific situation may be, our specially crafted financial products guarantee a resolution to your money issues within 24 hours. Dive into our hassle-free loan options and find the perfect fit for your requirements.
Cash Advance
A cash advance is a short-term loan product that you can repay till your next paycheck. You'll borrow a small sum that helps you cover emergencies that can't wait your payday.
Personal Loan
A personal loan is a financial product that helps you cover more significant expenses in the long-term. Compared to payday loans, these loan products are repaid with fixed monthly payments with longer repayment terms.
Title Loans
When you borrow a title loan, you use your car as collateral to secure the loan. Plus, you are allowed to drive your car during the repayment term. It's convenient way to get some extra dollars to cover your unplanned expenses.
Other Branches
Are you looking for the best payday loan in Cape Coral? Check the other branches of ASAP Finance. Get a payday loan or a cash advance in our store and solve your financial problems. Get ready to access the money within one business day.