Payday Loans in Cleveland, OH
Need extra money? You're welcome to get a payday loan in Cleveland
Apply Online Now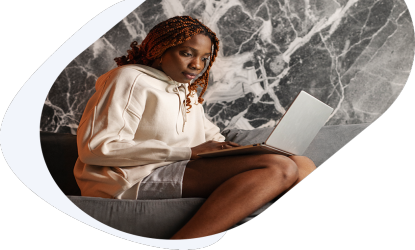 ASAP Finance Store in Cleveland
Seeking quick cash to cover unexpected expenses in Cleveland? ASAP Finance store provides easy-to-access payday loan in Cleveland, with no difficult credit checks. Applying is simple, and you can expect the funds to be in your account within a single working day.
Address:
2800 Euclid Ave #326, Cleveland, OH 44115
Phone&Email:
(216) 243-5677
Working Hours:
Monday - Sunday:
8:00 am - 8:00 pm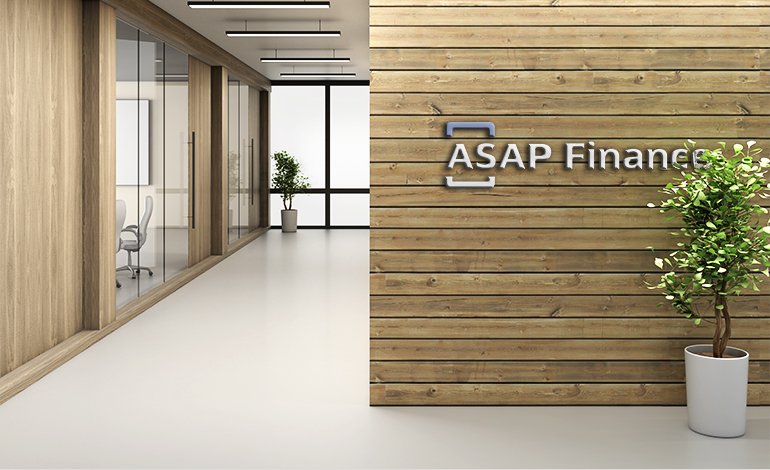 Our products and services
In Cleveland's ASAP Finance store, we extend a warm invitation to use our products and services. Depending on your financial needs and specific situation, we've created suitable financial tools that will solve your money issues within 24 hours. Discover the list of loans you can get through a hassle-free process.
Cash Advance
Cash advances till payday are a perfect solution if you have unplanned expenses that can't wait until you get your paycheck. These loans are short-term financial tools you can't use for long-term money issues.
Personal Loan
A personal loan is financial tool that should be used for long-term needs. It helps you cover more significant expenses in 24 hours. Such personal loans are repaid with fixed monthly payments with a set period (from 12 to 36 months).
Title Loans
Title loans are a great way to get extra dollars while using the car as collateral. Borrowers can do it by securing this loan and forget about financial problems.
Other Branches
Need cash for financial surprises Visit the other branches of ASAP Finance in Cleveland, OH. Get a payday loan or a cash advance in our store in Cleveland and cover your emergency bills. The application process is easy and quick to complete.