Payday Loans in San Francisco, CA
Get a Cash Advance Loan till Payday in San Francisco in 1 Business Day!
Apply Online Now
ASAP Finance Store in San Francisco
Are you in search of the perfect loan product in your vicinity? Give a payday loan in San Francisco a shot - a versatile solution to tackle your financial woes. At ASAP Finance, we'll link you with direct lending companies in San Francisco, offering the most favorable interest rates and a reasonable repayment plan. Don't wait any longer; complete the loan application, choose your desired amount, and leave the rest to us!
Address:
1455 Market St unit 1100, San Francisco, CA 94103
Phone&Email:
(415) 707-5699
Working Hours:
Monday - Sunday:
8:00 am - 8:00 pm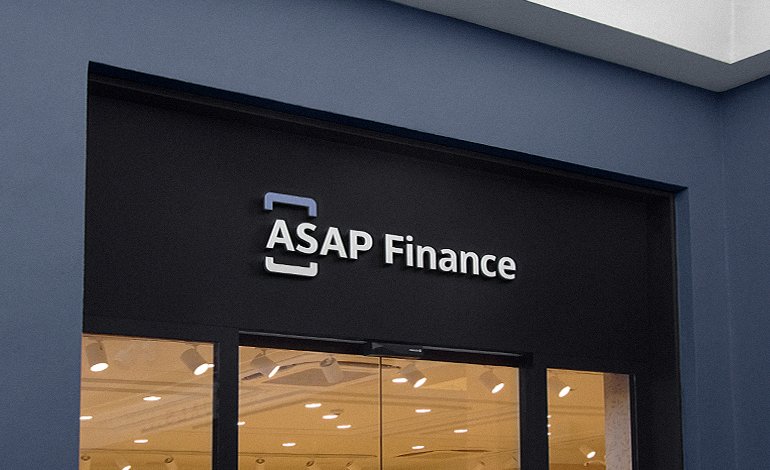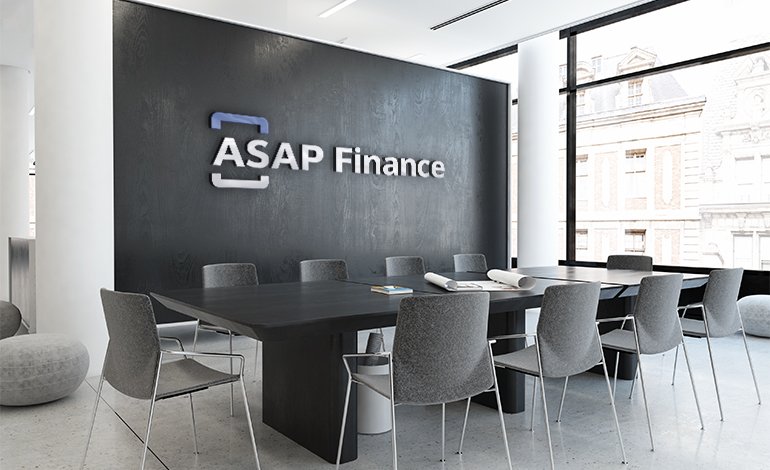 Our products and services
Welcome to ASAP Finance in San Francisco, CA, where we take pride in offering an extensive selection of products and services. No matter your financial needs or circumstances, our specially crafted loan products and services are poised to resolve your money challenges within 24 hours. Delve into our easy-to-access list of loans and experience a seamless borrowing process.
Cash Advance
Cash advances till payday are a quick solution if you have unplanned costs to cover that can't wait until you get your paycheck. These loans are short-term financial tools you can't use as a long-term option.
Personal Loan
Personal loans are long-term financial products that helps you cover a significant debt. These loans are repaid with fixed installments with a set period (from 1 to 3 years or more). The available amount depends on your income and employment situation.
Title Loans
Try title loans if you have a car and need money urgently. Use it as collateral and borrow money to cover your emergencies. Remember that you may drive your car while repaying the loan with fixed installments.
Other Branches
Looking for a suitable payday loan in San Francisco? Check the other branches of ASAP Finance. Get a payday loan or a cash advance in our store and solve your financial problems. The requesting process is a breeze the eligibility criteria are the easiest to meet.