Payday Loans in St Joseph, MO
Need to Cover an Emergency? Obtain a Payday Loan in St. Joseph Online!
Apply Online Now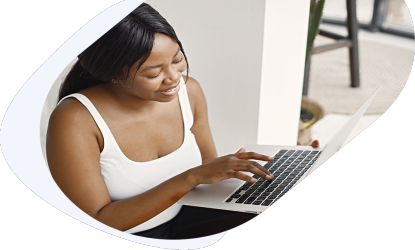 ASAP Finance Store in St Joseph
Need a suitable loan product nearby? Look no further! Consider a payday loan in St Joseph for a flexible fix to your financial challenges. ASAP Finance connects you with reputable direct lending companies in St Joseph, offering competitive interest rates and a manageable repayment schedule. Don't hesitate! Fill out the loan application, choose your preferred loan amount, and it's done!
Address:
2922 N Belt Hwy, St Joseph, MO 64506
Phone&Email:
(816) 722-3009
Working Hours:
Monday - Sunday:
8:00 am - 8:00 pm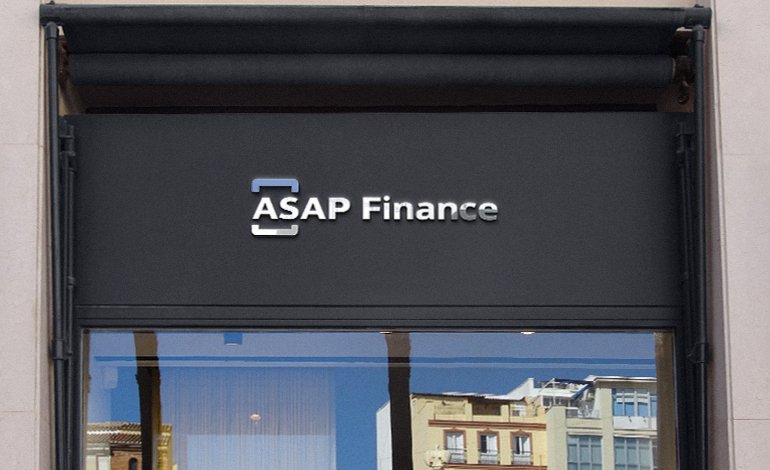 Our products and services
Embrace the warm atmosphere of ASAP Finance store in St Joseph, where our products and services await your attention. To cater to your unique financial requirements, we've developed specialized financial tools that guarantee to resolve your money issues within 24 hours. Take a look at our user-friendly loan options and embark on a hassle-free borrowing journey.
Cash Advance
It is a suitable short-term loan you get till your next payday. Available amounts vary depending on your financial needs and budget situation. Don't use a cash advance as a long-term solution for short money problems.
Personal Loan
A personal loan is a long-term financial product that helps you cover more significant expenses. Unlike payday loans, these loans are repaid with fixed monthly payments with a set period (from 12 to 36 months).
Title Loans
Title loans are secured loan product that allows you to use your car as collateral while borrowing cash. You can get the money you need in one business day and drive your car while you cover the debt.
Other Branches
You are welcome to apply for a payday loan in other St Joseph branches. ASAP Finance team will help you apply for a cash advance in store and get the money within one business day or even sooner. Choose the most convenient address and visit us today!