Gregory Allen | Principal CEO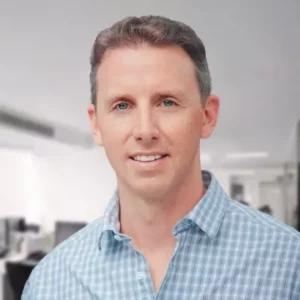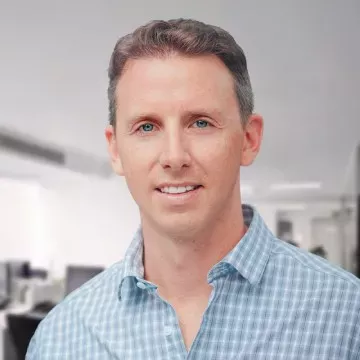 Gregory Allen – the CEO of ASAP Finance, is an expert in managing customers' personal finance by finding the best solution for each of them. The obtained skills of deep financial knowledge and analysis of different situations are proven by getting a Master of Science (M.S.F.) in Finance at Florida State University. Later on, Gregory Allen received a Certificate in Accounting & Finance at the University of West Florida, accredited by AACSB International that allowed him to learn and understand concepts and analytical tools that are used in business decision making.
Working Experience
After graduation, Gregory took the position of Financial Advisor and Analyst at Charles Schwab Bank, where he developed his communication and presentation skills and better understand financial products and resolved their current financial needs.
Gregory started to cultivate a deeper understanding of the world of lending and loan products. Combining his work experience with the knowledge he gained from university, he advised people with low credit scores who would not qualify for a loan. He understood the obstacles that they would face and would tackle them in the best way.
This work experience allowed him to become an expert at loans and join the world's largest credit union called Navy Federal Credit Union. Gregory worked there as a Loan Specialist, helping people find useful information about different kinds of loans.
Afterward, he came to realize how to properly help people who were ineligible to get a loan through banks or credit unions. Right then, Gregory decided to create his own company that would be intended for connecting consumers with the most trustworthy direct lenders in order to obtain a loan that would completely meet their current financial needs.
Professional Goals within the ASAP Finance
Gregory created ASAP Finance in 2019, and since then started applying his vision on the company. He started embedding his skills and knowledge to establish the company and develop the service they provide.
ASAP Finance has the purpose of educating individuals who don't have the proper financial knowledge today. Eventually, the company's objective goes past helping customers to meet their immediate budgetary needs.
Gregory's vision is to develop budgetary proficiency in the subprime network and help buyers reinforce their long haul credit profiles. What's more, he is effectively moving towards the reaching of his goal by helping the customers at the choice point to pick an advance, giving direction to the online loan application process, and clarifying the working of administrations offered by ASAP Finance.
Besides helping clients, Gregory Allen also strives to teach borrowers how to correctly manage their money and overcome financial issues of any kind. With his social information, Gregory assembles a scaffold of compassion that borrowers can cross to accomplish more noteworthy budgetary information and point of view.