Payday Loans in Sarasota, FL
Apply for a Cash Loan till Payday in Sarasota, FL
Apply Online Now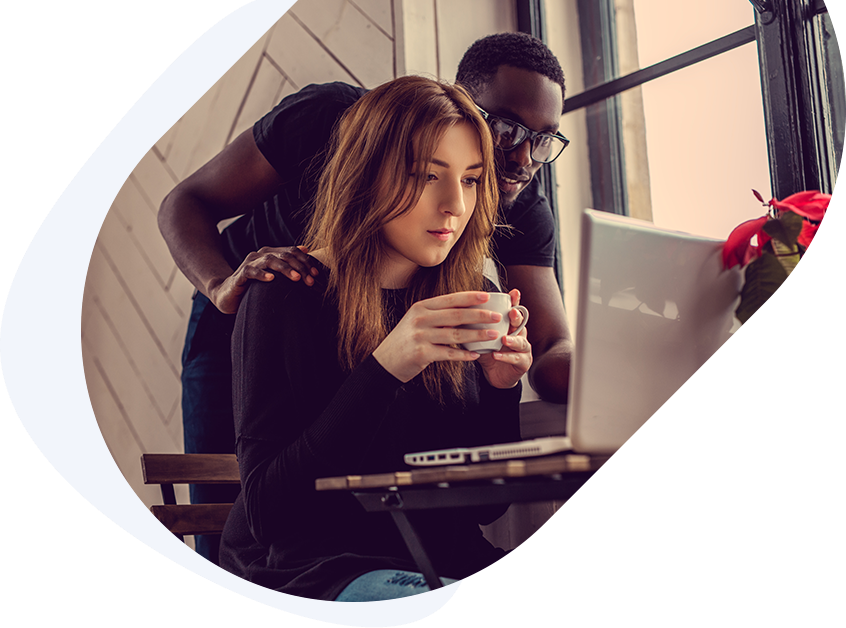 ASAP Finance Store in Sarasota
Searching for an appropriate loan product in your area? Why not explore a payday loan in Sarasota as an excellent answer to your financial issues? ASAP Finance will connect you with direct lending companies in Sarasota, ensuring you get the best interest rates and a sensible repayment plan. Don't delay - complete the loan application, select your loan amount, and let us take care of the rest!
Address:
1924 S Osprey Ave suite 203A, Sarasota, FL 34239
Phone&Email:
(941) 256-7203
Working Hours:
Monday - Sunday:
8:00 am - 8:00 pm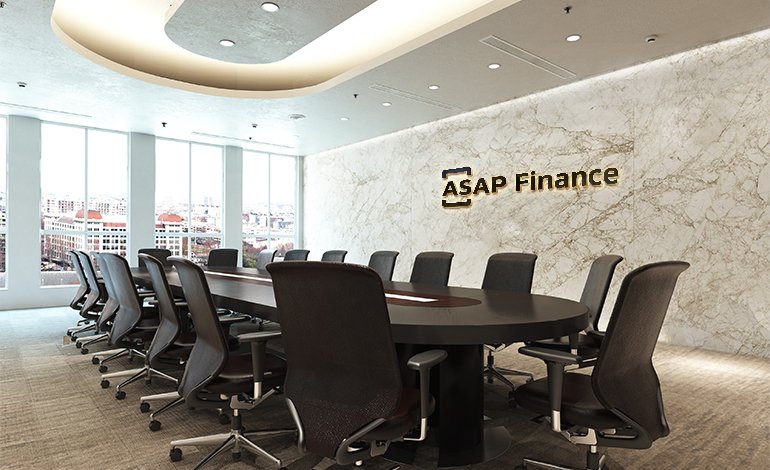 Our products and services
Step into our Sarasota branch, ASAP Finance store, and avail yourself of our diverse range of products and services. Our custom-designed financial tools are here to swiftly solve your money concerns within one working day. Explore our list of loans, all designed to provide a smooth and trouble-free borrowing experience.
Cash Advance
Get a cash advance till payday if you can't pay for your emergencies. You're welcome to get this short-term loan and repay it in 14 or 30 days with one lump sum.
Personal Loan
Get a personal loan if you think that a payday loan isn't enough to cover the more significant debts. Apply for personal loans and repay them in 1, 2, or 3 years.
Title Loans
A title loan is a financial tool that makes you use the car as collateral and secure it under the certain terms and conditions. You can drive your vehicle during the repayment period with no problems.
Other Branches
Hoping to find the best payday loan in Sarasota? Check the other branches of ASAP Finance. Get a payday loan or a cash advance in our store and choose the repayment terms. You'll get a guaranteed approval decision on the same day and access the money within 24 hours of application.