Payday Loans in San Jose, CA
Do You Live in San Jose & Need Money? Get Payday Loans in 24 Hours!
Apply Online Now
ASAP Finance Store in San Jose
Need quick cash in San Jose? Turn to ASAP Finance store for a hassle-free payday loan. There are no hard credit checks, and the approval process is simple. Residents can apply for a payday loan in San Jose regardless of their credit scores, and funds are transferred in just one working day.
Address:
1754 Technology Dr suite 115, San Jose, CA 95110
Phone&Email:
(408) 684-5275
Working Hours:
Monday - Sunday:
8:00 am - 8:00 pm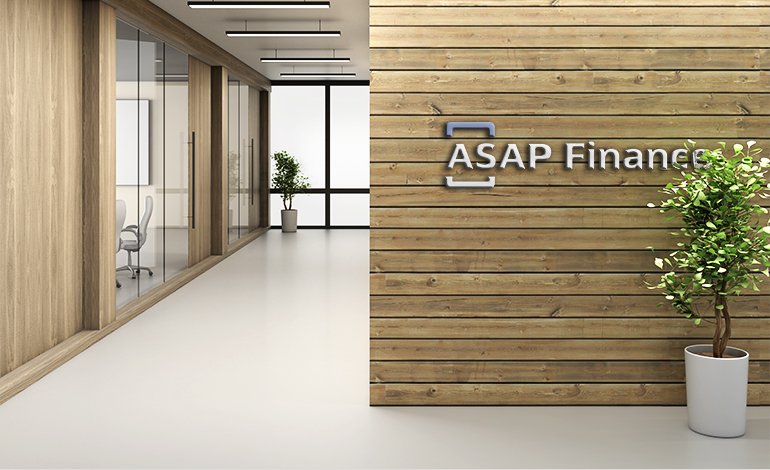 Our products and services
Discover the ASAP Finance store in San Jose, CA, where you'll be greeted with a wide range of products and services to meet your requirements. These financial products are designed to help you pay for your emergencies and get you the funds you need within 24 hours. Check our offers and choose what better fits your needs.
Cash Advance
A cash advance is a short-term loan product that you can repay till your next paycheck. You'll borrow a small sum that helps you cover emergencies that can't wait your payday.
Personal Loan
Getting a personal loan will help you cover more significant expenses. Unlike a payday loan, you pay off it with fixed monthly payments with a longer repayment term (up to 36 months). Remember to use personal loans only as a long-term financial option.
Title Loans
A title loan is a secured debt that allows you to use your vehicle as collateral while borrowing money. You can get the money you need in one working day and drive your car during the loan repayment period.
Other Branches
Need money now? Visit the other branches of ASAP Finance in San Jose. Apply for a payday loan or a cash advance in our store and get the best interest rates. The application process will take you only five minutes.