Payday Loans in San Diego, CA
You're Welcome to Apply for Payday loans in San Diego, California
Apply Online Now
ASAP Finance Store in San Diego
In San Diego and facing unforeseen expenses? ASAP Finance store offers a payday loan in San Diego with a straightforward application process and no hard credit checks. All residents can apply, and receive the funds on the same day.
Address:
5075 Shoreham Pl unit 160, San Diego, CA 92122
Phone&Email:
(858) 258-5466
Working Hours:
Monday - Sunday:
8:00 am - 8:00 pm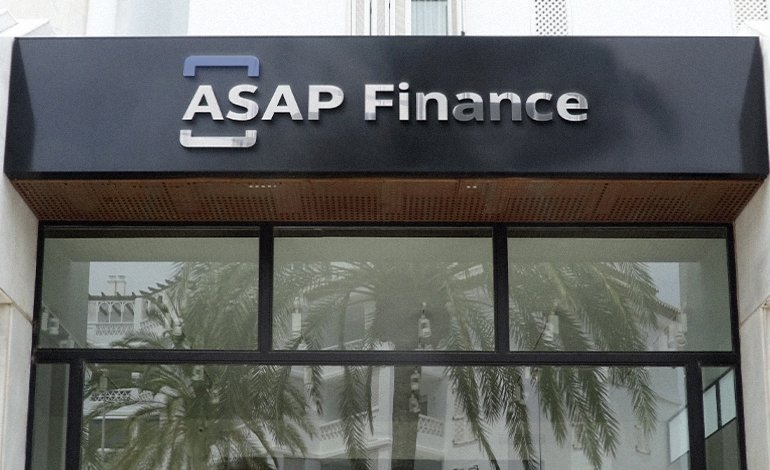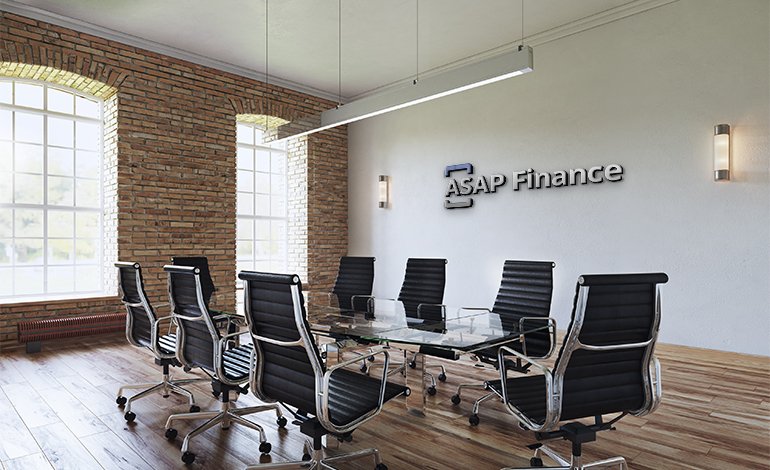 Our products and services
At ASAP Finance in San Diego, you'll find a welcoming environment filled with various products and services at your disposal. Tailored to your financial needs and unique situation, our specialized financial tools are crafted to resolve your money troubles within one business day. Discover our list of loans, all of which are designed to ensure a smooth and effortless process.
Cash Advance
A cash advance is a short-term financial tool that you can repay in 14 days or till your next paycheck. You'll borrow a small amount that helps you cover emergencies that damage your budget.
Personal Loan
Personal loans are long-term financial products that helps you pay off more significant costs. These loans are repaid with fixed monthly payments with a set period up to 36 months. The amount you can get depends on your income and other financial information.
Title Loans
When people borrow title loans, they can use a vehicle as collateral to secure the loan. Plus, they are allowed to drive your car during the repayment term. It's a convenient way to get some extra dollars to cover your unplanned costs.
Other Branches
Our customers are welcome to apply for a payday loan in other San Diego branches. ASAP Finance team will help them get a cash advance in store and get the money within one business day or even sooner. Choose the most convenient address and visit our team today!