Payday Loans in Riverside, CA
Riverside Payday Loans Online are Available for Residents.
Apply Online Now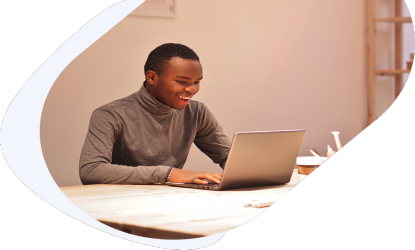 ASAP Finance Store in Riverside
Looking for the right loan product in your area? Explore the options for a payday loan in Riverside - an excellent solution for your financial problems. ASAP Finance will find you the best interest rates for payday loans. Take action now - complete the loan application, choose your desired loan amount, and let us take care of the rest!
Address:
6809 Indiana Ave #105, Riverside, CA 92506
Phone&Email:
(951) 848-5165
Working Hours:
Monday - Sunday:
8:00 am - 8:00 pm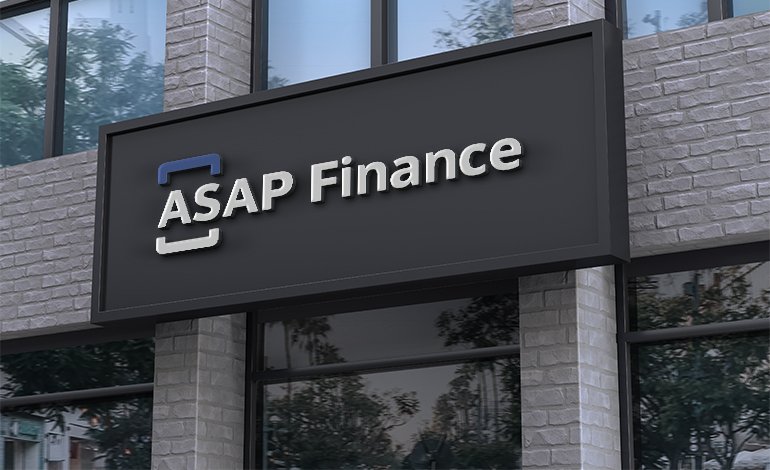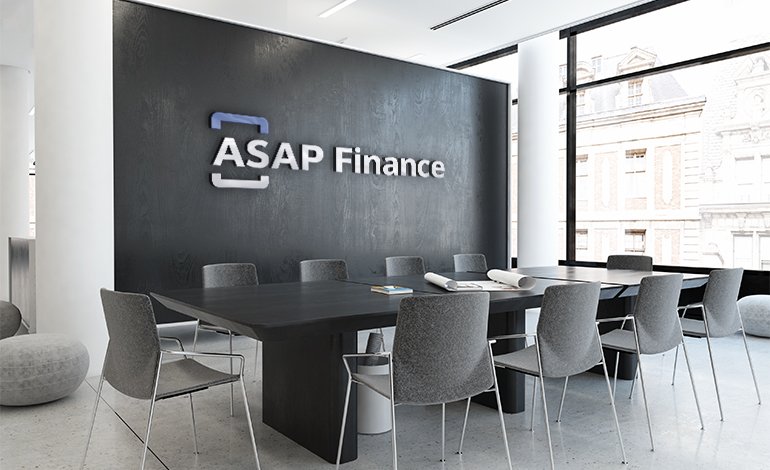 Our products and services
In Riverside, CA, you can get the reasonable interest rates for your loan products and benefit from fast services. ASAP Finance presents you the list of available loans you can apply for in several minutes.
Cash Advance
A cash advance is a short-term loan that you can repay till your next paycheck. You'll borrow a small sum that helps you cover emergencies in one business day.
Personal Loan
Get a personal loan if you think that a payday loan isn't enough to cover the more significant debts. Apply for personal loans and repay them in 1, 2 or 3 years with reasonable interest rates.
Title Loans
When people borrow title loans, they can use a vehicle as collateral to secure the loan. Plus, they are allowed to drive your car during the repayment term. It's convenient way to get some extra dollars to cover your emergencies.
Other Branches
Hoping to find the best payday loan in Riverside, CA? Check the other branches of ASAP Finance in Riverside. Get a payday loan or a cash advance in our store and forget about your money issues. You'll get a guaranteed approval decision on the same day and access the money within 24 hours of application.