Payday Loans in Madison, WI
Request Quickly a Payday Loan in Madison, Wisconsin
Apply Online Now
ASAP Finance Store in Madison
Seeking the right loan product in your vicinity? A payday loan in Madison could be the answer to your financial worries. At ASAP Finance, we'll connect you with Madison direct lending companies that provide the most suitable interest rates and a reasonable repayment schedule. Take action now - fill in the loan application, and select your desired loan sum.
Address:
316 W Washington Ave suite 630, Madison, WI 53703
Phone&Email:
(608) 888-9816
Working Hours:
Monday - Sunday:
8:00 am - 8:00 pm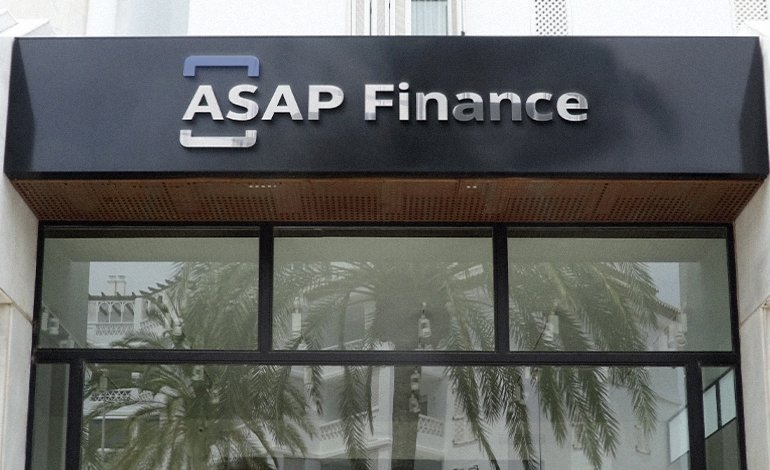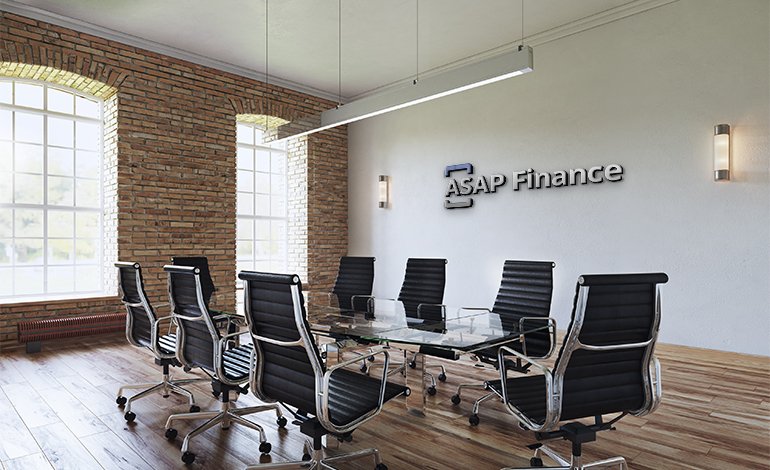 Our products and services
At ASAP Finance store in Madison, borrowers can discover our products and services. Depending on your money problems and tough budget, we present you our suitable loan products that will solve your money issues within business day. Discover the list of loans you can get through a hassle-free process.
Cash Advance
Cash advances are suitable short-term loans you get till your next payday. Available amounts vary depending on your emergencies and financial needs.
Personal Loan
Consider personal loans if you have long-term financial problems. You can repay a personal loan with fixed monthly installments during a set period that varies from 12 to 36 months.
Title Loans
Title loans are an excellent option to get extra dollars while using the car as collateral. Applicants can do it by securing this loan and forget about money issues.
Other Branches
Need money as soon as possible? Visit the other branches of ASAP Finance in Madison. Get a payday loan or a cash advance in our store in Madison and solve your financial problems. The application process is also easy and straightforward.