Payday Loans in Indianapolis, IN
Apply for a Quick Payday Loan in Indianapolis, IN
Apply Online Now
ASAP Finance Store in Indianapolis
Looking for the best credit option in your area? Try an Indianapolis payday loan as a flexible answer to your financial issues. At ASAP Finance, we connect you with Indianapolis direct lending firms that provide the best interest rates and payback terms. Fill out the loan application, choose your loan amount, and we'll take care of the rest!
Address:
338 Alabama St, Indianapolis, IN 46204​
Phone&Email:
(463) 227-0489
Working Hours:
Monday - Sunday: 9:00 am - 17:00 pm
Saturday: 10:00 am - 13:00 pm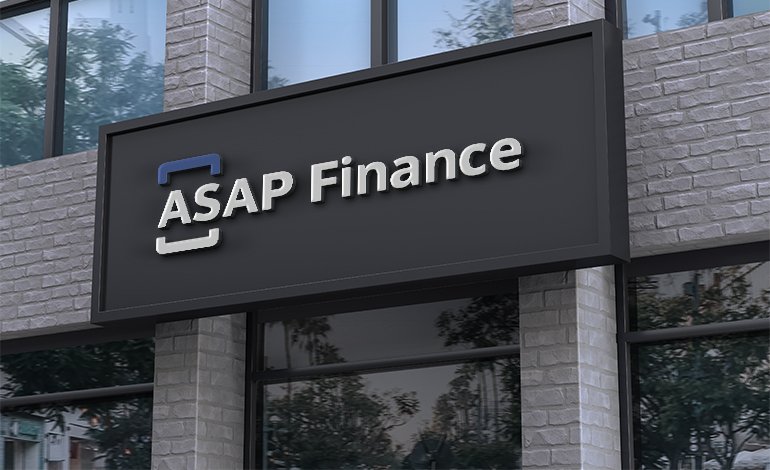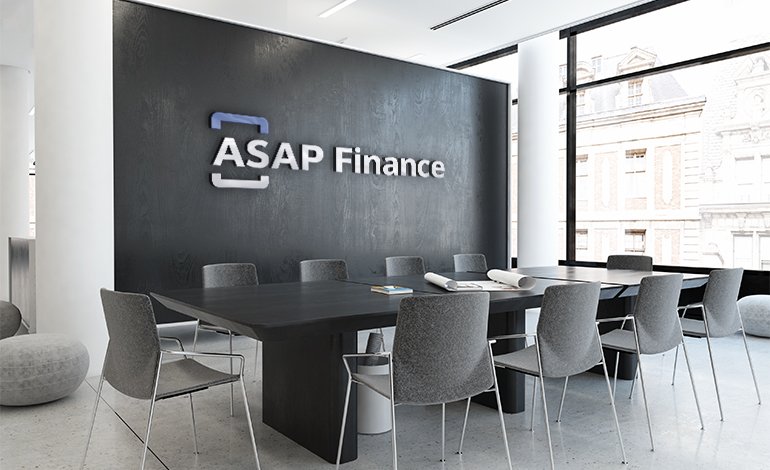 Our products and services
Need cash for an emergency or a more pressing need? Apply for one of our loans or services. The ASAP Finance business in Indianapolis, IN, features a variety of offerings that are appropriate for your specific scenario. Review the choices below and select the loan that best meets your financial needs.
Cash Advance
It is a perfect short-term loan that you can obtain till your next payment. The loan amounts vary according to your financial situation and emergency. A cash advance should not be used as a long-term solution to short-term financial concerns.
Personal Loan
Taking out a personal loan will allow you to handle more significant bills. Unlike a payday loan, you repay it over a longer period of time (up to 36 months) with fixed monthly payments. Keep in mind that a personal loan should only be used as a long-term financial choice.
Title Loans
Do you own an automobile and need money quickly? Apply for a title loan and keep driving your car while repaying this secured loan. Get fair interest rates and payback terms that are flexible.
Other Branches
Need money as soon as possible? Visit the other branches of ASAP Finance in Indianapolis. Get a payday loan or a cash advance in our store in Indianapolis and solve your financial problems. The application process is also easy and straightforward.
Eligibility Criteria for Getting Payday Loans through ASAP Finance
Before you jump on the payday loan, you have to know if you're eligible. Here are the basic eligibility requirements:
Age Matters: You have to be at least 18 years old.
Show Your Paycheck: You need a source of income. It could be a job, a gig, or even regular government benefits.
Prove Your Bank Account: Most payday lenders want you to have a checking account so they can deposit your loan and withdraw repayments.
Residency Check: Usually, you need to be a resident of the country or state where you're applying for the loan.
Social Security Number: In the US, they often ask for your SSN. It's like your financial fingerprint.
Credit Check (or Not): Some payday lenders run a quick credit check, while others don't care about your credit history. So, even if your credit score isn't too high, you might still be eligible.
How to Apply for a Loan through ASAP Finance?
At ASAP Finance, we're your trusted connection to multiple approved lenders across the United States. Our mission is to simplify and expedite connecting with a lender. It's quick and easy – just spend about 5 minutes completing our loan application form, and you'll gain access to numerous offers from direct loan providers. To secure a loan by tomorrow, follow these simple steps:
Complete the loan request form
Fill in your personal, bank, and contact information and submit the form.
Get a loan decision
Our lender will review your data to determine the maximum loan amount and terms they can offer. If approved, you'll receive a loan offer via email.
Sign the loan agreement
Once you've received loan approval, carefully review the loan contract, and if the terms suit you, digitally sign it.
Receive your funds
Your money will be deposited into your checking account the next business day.