Payday Loans in Dallas, TX
Submit the Request Form Now for Your Payday Loan in Dallas
Apply Online Now
ASAP Finance Store in Dallas
Are you a Dallas resident facing unexpected expenses? Get the financial assistance you need with a convenient payday loan in Dallas from ASAP Finance store. You can apply without worrying about hard credit checks, and funds will be available in just one business day!
Address:
5307 E Mockingbird Ln unit 135, Dallas, TX 75206
Phone&Email:
(214) 624-6230
Working Hours:
Monday - Sunday:
8:00 am - 8:00 pm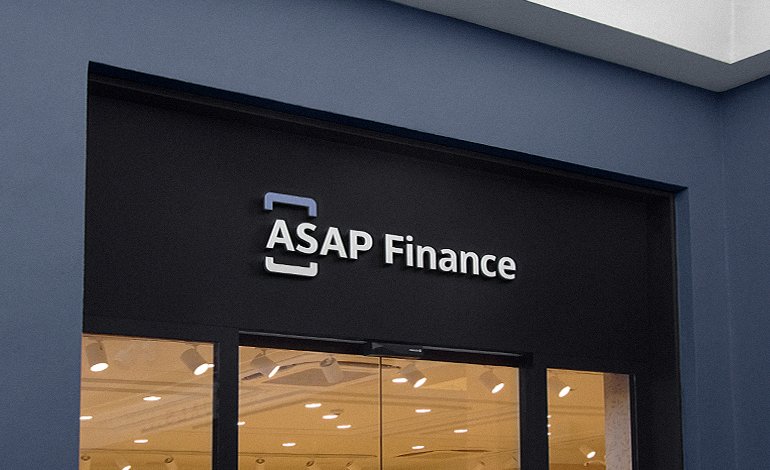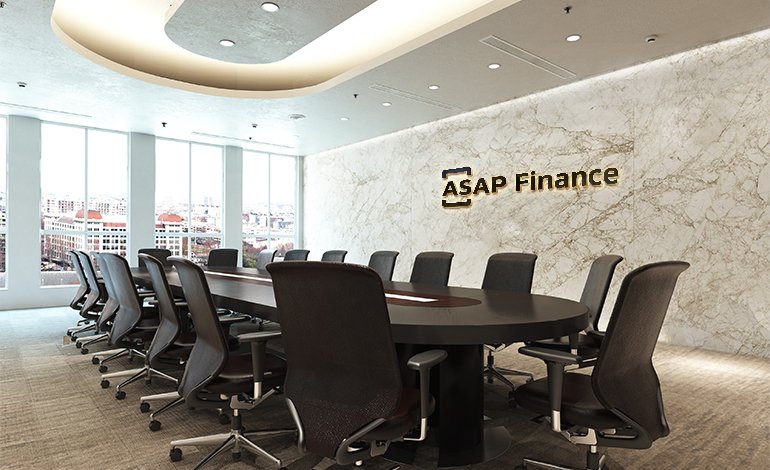 Our products and services
Come to our Dallas branch, ASAP Finance store, where you can take advantage of our products and services. We have designed a range of financial tools tailored to your needs and circumstances. You can get your loan within one business day Explore our hassle-free loan options and discover how easy it is to get the funds you need.
Cash Advance
A cash advance is a short-term loan product that you can repay till your next paycheck. You'll borrow a small sum that helps you cover emergencies that can't wait your payday.
Personal Loan
Consider personal loans if you have long-term financial problems. You can repay a personal loan with fixed monthly installments during a set period that varies from 12 to 36 months.
Title Loans
When you borrow a title loan, you use your car as collateral to secure the loan. Plus, you are allowed to drive your car during the repayment term. It's convenient way to get some extra dollars to cover your unplanned expenses.
Other Branches
Looking for the best payday loan in Dallas, TX? Check the other branches of ASAP Finance in Dallas. Get a payday loan or a cash advance in our store and solve your financial problems. The requesting process is a breeze the eligibility criteria are the same.