Payday Loans in Austin, TX
Request a Payday Loan in Austin Today
Apply Online Now
ASAP Finance Store in Austin
If you reside in Austin and find yourself in need of urgent funds, look no further. ASAP Finance store offers hassle-free payday loan in Austin, regardless of their credit scores. Plus, you can expect to receive the money within 24 hours of application.
Address:
901 S MoPac Expy #540, Austin, TX 78746
Phone&Email:
(512) 710-2677
Working Hours:
Monday - Sunday:
8:00 am - 8:00 pm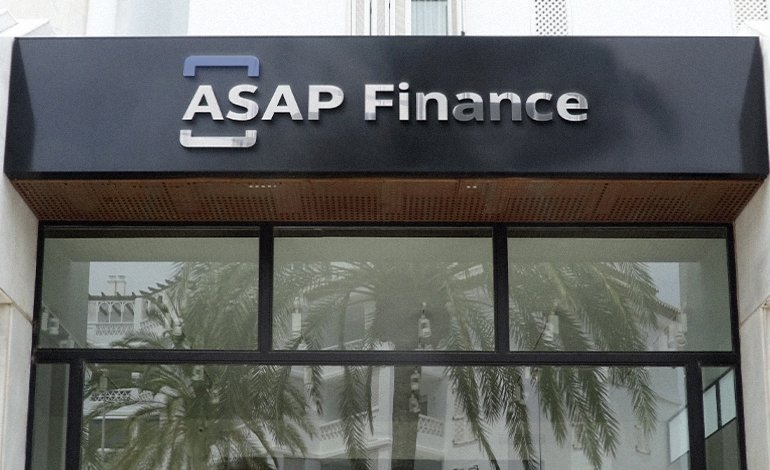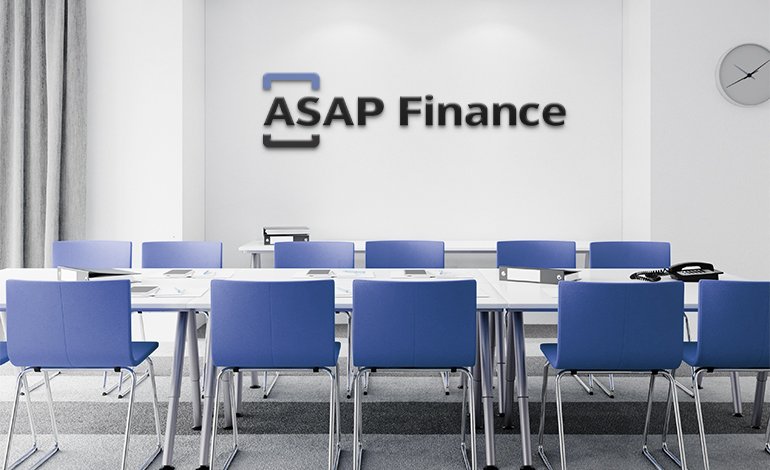 Our products and services
Welcome to ASAP Finance in Austin, TX, where our doors are open for you to explore a diverse selection of products and services. Whether you have urgent financial needs or unique circumstances, we've developed a suite of financial solutions that guarantee swift resolution to your money troubles in less than one business day. Check out our user-friendly loan offers and experience a smooth borrowing process.
Cash Advance
It is a suitable short-term loan you get till your next payday. Available amounts vary depending on your financial needs and circumstances.
Personal Loan
Personal loans are long-term financial products that helps you pay off more significant costs. These loans are repaid with fixed monthly payments with a set period (from 12 to 36 months). The amount you can get depends on your income and other financial factors.
Title Loans
Try a title loan if you have a car and need money as soon as possible. Use it as collateral and borrow money to cover your emergencies. Remember that you may drive your car while repaying the loan with fixed monthly payments.
Other Branches
You are welcome to apply for a payday loan in other Austin branches. ASAP Finance team will help you apply for a cash advance in store and get the money within one business day or even sooner. Choose the most convenient address and visit us today!