Payday Loans in Akron, OH
Searching for cash? Apply for a Payday Loan in Akron Now!
Apply Online Now
ASAP Finance Store in Akron
Akron locals requiring financial support for unforeseen costs can benefit from a payday loan at ASAP Finance store. The process is straightforward, and credit scores are not an obstacle to get a payday loan in Akron. Get your funds within 24 hours from approval or even sooner.
Address:
209 S Main St ste 10, Akron, OH 44308
Phone&Email:
(330) 400-2596
Working Hours:
Monday - Sunday:
8:00 am - 8:00 pm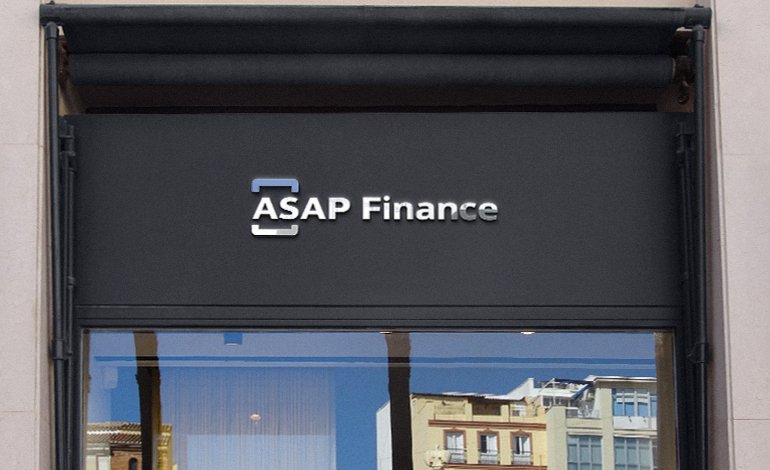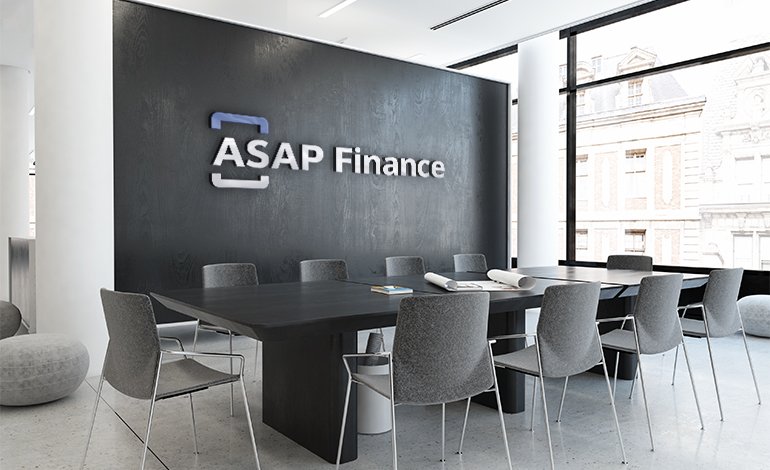 Our products and services
Step into ASAP Finance's Akron, OH, location, where we gladly offer our products and services to you. Depending on your financial needs and specific situation, we've created customized loan tools that will help you pay for your emergencies within 24 hours. Discover the list of loans you can get through a hassle-free process.
Cash Advance
A cash advance till payday helps you cover your unplanned expenses in 24 hours. It is a short-term loan product that you can repay in 30 days and forget about emergencies.
Personal Loan
Consider personal loans if you have long-term money troubles. Borrowers can cover a personal loan with fixed monthly installments during a set period that varies from 12 to 36 months.
Title Loans
Title loans are secured loan product that allows you to use your car as collateral while borrowing cash. You can get the money you need in one business day and drive your car during the loan term.
Other Branches
Hoping to find the best payday loan in Akron, OH? Check the other branches of ASAP Finance in Akron. Get a payday loan or a cash advance in our store and forget about your money issues. You'll get a guaranteed approval decision on the same day and access the money in 24 hours of application.